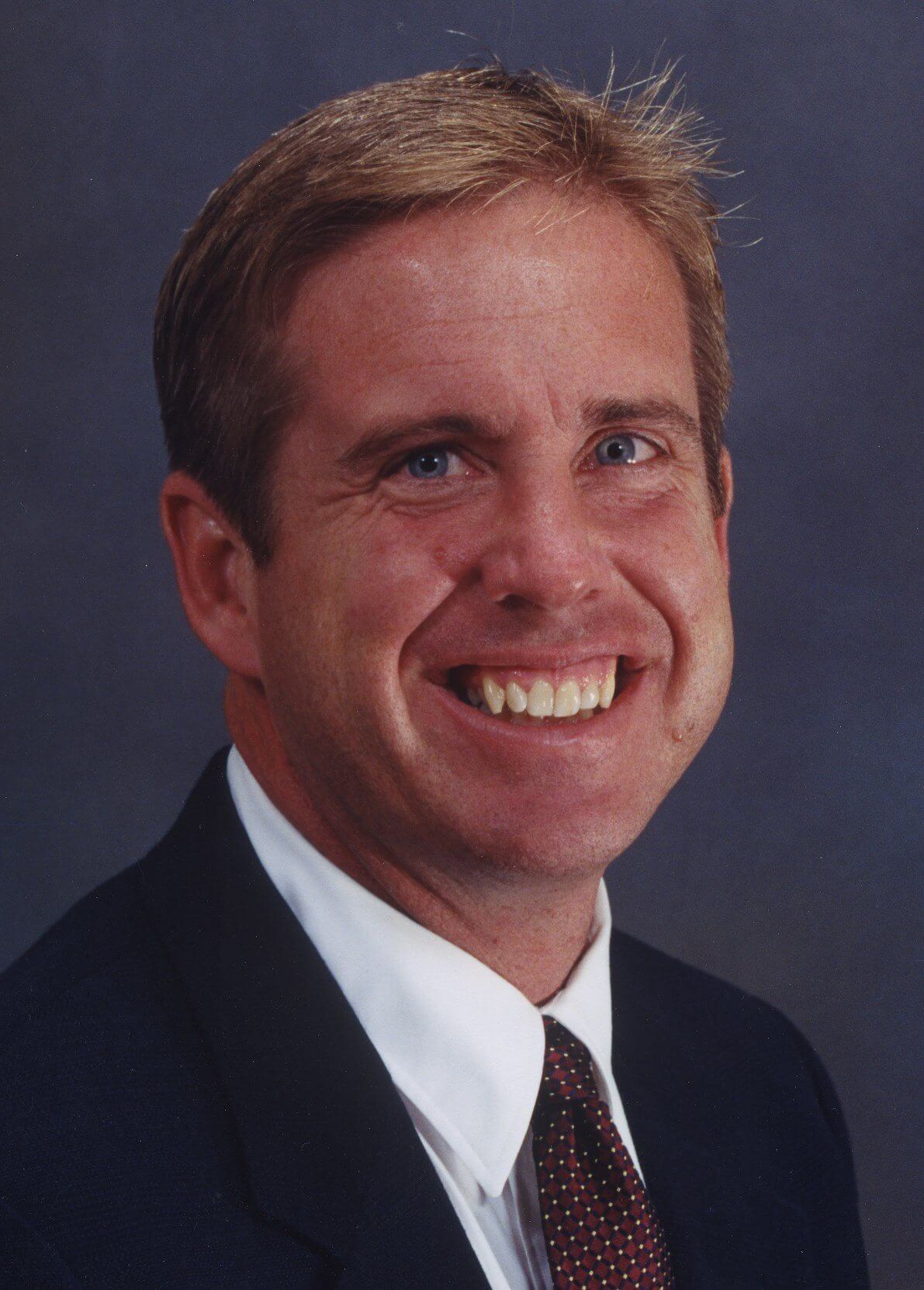 About Scott
In 2004, after a 20 year career in public accounting and corporate finance management roles, I decided to pursue a career in mortgage. My initial reason for making the move was simply to find a means of making a living that allowed the flexibility I needed to raise my children. More importantly I found a way to use my finance background to help people in a very meaningful way. Gone are my days of wondering if what I do really makes a difference. Today I know that I've found my calling.
I'm absolutely committed to the mortgage broker model. It allows the flexibility required to meet my customers' varied wants and needs. Being a broker allows me access to niche products and underwriting guidelines. It also gives me the flexibility to move among lenders as better pricing opportunities present themselves. On a regular basis, I'm able to overcome more obstacles than any single bank could possibly address.
Please compare a broker's quote to a bank quote and see if you don't end up with a lower interest rate for the same cost or the same interest rate for a lower cost.
It would be a privilege to be the mortgage broker that you choose to compete against the banks. I'm assisted by a staff of knowledgeable and seasoned industry professionals. Our service is simply second to none.

I look forward to hearing from you.
Scott Gilbert
At Lighthouse Financial Enterprises, Inc., our mission is to set a high standard in the mortgage industry. We are committed to quality customer service - putting the people we serve first. Our goal is to carefully guide you through the home loan process so that you can confidently select the best mortgage for you and your family from the many mortgage options that are available today. After you select the loan that is best for you, we will work continuously on your behalf to help you achieve your dream of home ownership.
At Lighthouse Financial Enterprises, Inc. we strive to make you a client for life. We want to be your first choice each and every time you need a home loan. We always try to go above and beyond for you so that you'll always feel confident referring your family and friends to us for their mortgage financing needs.
Take advantage of our expertise in the residential lending industry by applying online today. You will find that the skill, professionalism, and consideration we give to each of our clients makes working with our team of professionals a worthwhile endeavor.
Give us a call today for a free, personalized consultation. You can also apply online. It is fast, secure, and easy.
We are open Monday through Friday, 8:00 a.m. to 5:00 p.m.  Evening and weekend meetings may be made by appointment.